The Energy OnRamp Team advises and assists our clients in the utilization of their current technology more efficiently. We advise our clients on the latest energy technology information to recognize today's opportunity in the energy industry and operate their companies more efficiently.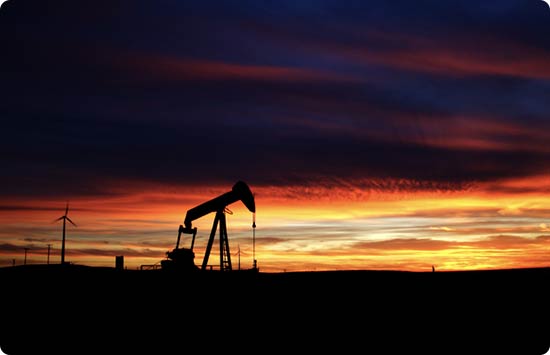 The Strategic Consulting Group utilizes it's experience to advise select clients on acquisitions and divestment of energy related upstream, midstream and service assets. We also have the information to advise our clients on corporate development and strategies to capture new opportunities.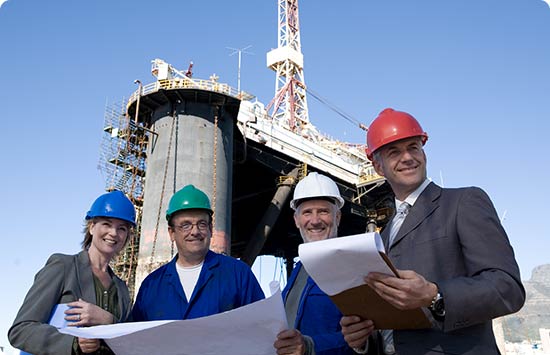 Some of Energy OnRamp's Valued Clients
Texas Energy Management
American Patriot
Miller Bebee Partners, LLC
Bustamante Oil Company, Inc.
Southwest Bank
EGL
Dimock Operating
HEXP
POGO Resources
Saxet Oil Corporation
Hydrocarbon Exchange
Musketball Group, LLC
Oxbow Petroleum, LLC
Flamingo Gas, Inc.
Estate of Judkins T. Walton
Ranger 40 Petroleum
Kingston Estate
Henry & Peters
DJJCPA, LLC
Mercury Operating
Ovation Oil & Gas
Stone Creek Energy Partners...